We started Kitchables to solve one basic problem – that your day-to-day is meant to be enjoyed; taken slow, not on-the-go! Take a step back and relax, great results in food and drink requires time, care, and dedication. Our solution? A full line of tea infusing and slow coffee brewing accessories, all available online, and all designed with one purpose in mind: to bring back the joy to the kitchen. So, it's time to start your journey down the path of the Kitchen, simplified.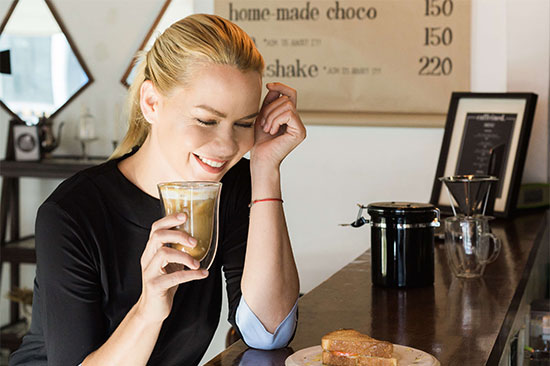 Simplifying homebrew for the everyday coffee lover
Skip the lineup and personalize your very own cup of delicious, fresh, homebrewed coffee. From the grinds,to the pour, then the sip, you control every factor to produce the perfect cup with Kitchables' line of coffee accessories and tools – simple and easy, from the comfort of your own home.
Wind down, sit back and relax, it's tea time
There's no time quite like tea time, and we want to make sure that yours is perfect. Kick back with your favorite book or movie, some good company, a comfy couch and your favorite tea. Kitchables collection of teaware makes for a delicious, soothing mug that will keep you infusing delicious loose leaf tea all
day every day!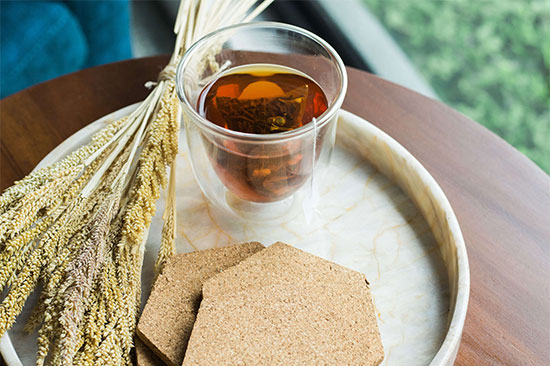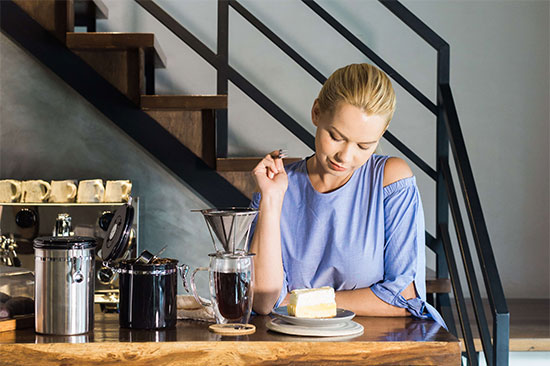 Coffee and Tea, straight to your door
The monthly subscription box with freshly roasted coffee beans and delicious loose leaf teas customized to your preference, delivered straight to your door. Convenience in shopping and ethically sourced beans for you to enjoy a hot cuppa, whenever you want, however you want.