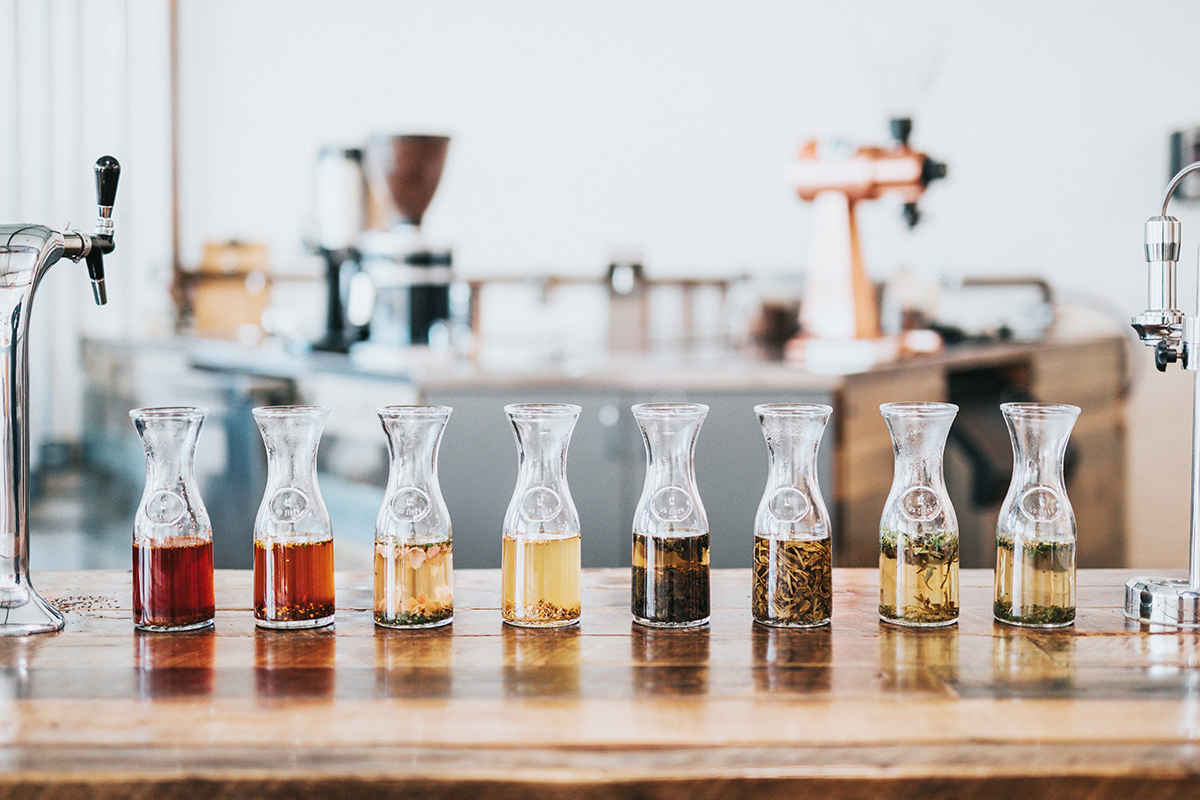 The Kitchables Guide To Tea: Health Benefits and Delicious Options
We're excited to show you our series of informational videos about tea! This series focuses on the benefits of tea when it comes to health and spicing up your life! You'll get to discover that tea is not just a calming and uplifting beverage which brings out the zen from within. You can also use it on your favorite recipes, find creative ways to use it, and finally get rid of those extra pounds.
So here are some short videos that we came up with as some sort of easy-to-digest information about this great beverage. Enjoy!
5 Great Reasons Why Drinking Tea is Good For You
This "enlightenment in a cup" has loads of health benefits that will improve your fitness. Get more out of life with a daily dose of zen – whenever you need it during the day.
Get To Know the Four Main Types of Tea
We recommend drinking these four types of tea for you to know which one (or more) really work for you! Each type of tea has its own set of benefits and flavor. You'll be missing half of your life if you won't explore each one of them.
How To Do a 7-Day Teatox
Here's a safe way on how to do a tea detox for you to shed off those extra pounds. You'll feel lighter and more vibrant with each succeeding day. Try it and see for yourself!
You can also know more about experiencing natural green tea detox the right way here.
5 Delicious Ways You Can Use Matcha at Home
There's more to matcha than meets the eye. Try one or more of these tips for you to truly appreciate this nature's wonder!
5 Easy Ways to Infuse Tea to Your Most Loved Recipes
Here are some ways you can bring out the best flavor out of meals using tea! You'll be surprised with the delicious results.