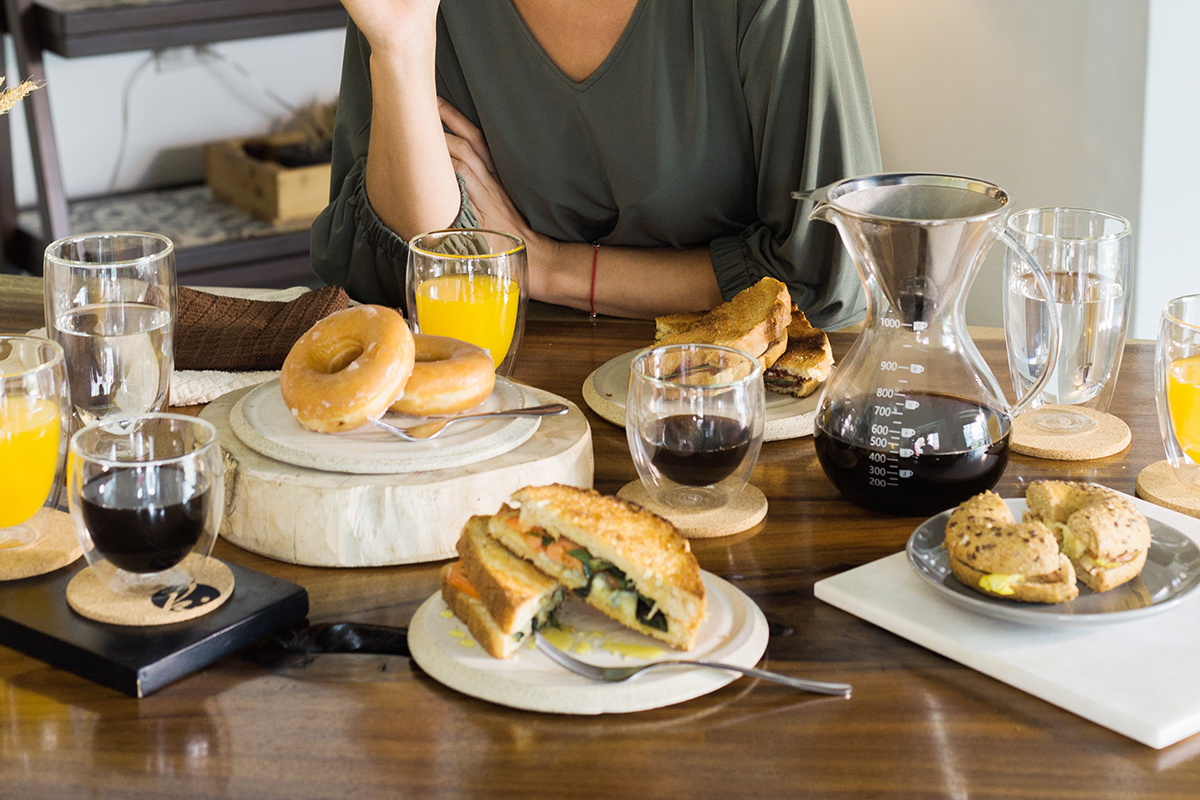 Kitchabox Coffee and Tea Video Series
We here at Kitchables created and launched the Kitchabox to bring joy to more coffee and tea lovers out there. We've developed a line of coffee and tea essentials to bring back the joy of brewing at home. The Kitchabox is what makes the home brewing experience more enjoyable, with a box of surprises coming home to you every month.
We've compiled this video series for you to know more about how you can make the most out of the coffees or teas you get every month. What's the difference between getting a coffee or tea box? What can you make out of your Kitchabox? We've also added some videos on how you can hack your way to brewing every coffee or tea to perfection.
Coffee Vs. Tea: Which is Better?
Here are the differences, pros and cons of coffee and tea. We do, however, believe that one doesn't trump the other. Both have their own unique differences that have made them the most loved beverages of the world.
Basic Types of Hot Coffee Drinks
Now that you have your own coffee beans, here are the basic types of hot coffee drinks you can make at home.
Get To Know the Four Main Types of Teas
Here are the four main types of tea, some of which you'll get to receive when you go for a Kitchabox tea subscription. There is indeed enlightenment with every cup of tea.
Awesome Coffee Hacks You Need To Try
You don't have to drink coffee as it is, when you can come up with so many different ways to enjoy it even more. Here are a few tips and tricks that can boost your coffee's flavor and health benefits.
5 Easy Ways to Infuse Tea To Your Most Loved Recipes
There's so much more you can do with a pot of brewed tea. Here are easy ways to make your recipes more flavorful using your favorite teas.