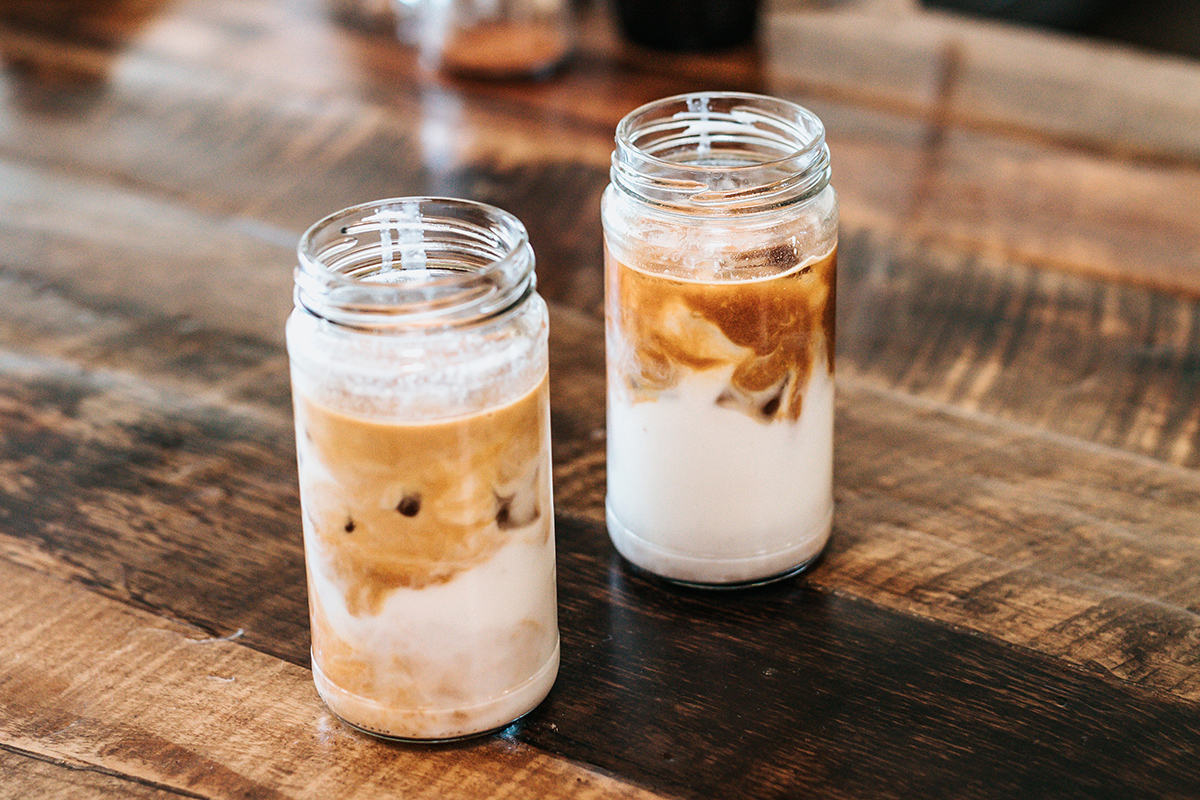 How-To Coffee Hacks: Ideas for Coffee Recipes You Need To Try
Are you looking for other ways on how to enjoy your coffee even more? If your a purist when it comes to coffee, you've got nothing to lose when it comes to trying out these recipes! If you love to experiment with various coffee recipes, then we have the right resource for you!
It's all about knowing a systematic way of bringing the best flavor out of coffee beans. You can do this through different methods and adding the right ingredients!
So without further ado, here's our guide on the best coffee recipes you should try!
Homemade Coffee Recipes for Spring
We made this short recipe video for spring; but we do agree that the recipes here are perfect for any season!
How To Make Cold Brew in 3 Easy Steps
Cold brew has been making waves in the coffee industry over the past few years. But do you know that you can also make one at home? It definitely is not the same as brewing your coffee in a few minutes. We show you a simple way on how to make cold brew coffee, so you won't have to sweat much about it.
How To Make Bulletproof Coffee
Bulletproof coffee is sworn by its drinkers as the ultimate drink to enjoy while reaping its mental health and weight loss benefits. It improves mental stamina and aids in dramatic weight loss. Here's how you can make one for yourself at home, without spending big bucks on ingredients.
7 Coffee Picks for the Holidays
Looking for fresh coffee ideas for the holidays? Here are some delectable coffee recipes that will warm your soul for the winter season.
How To Give Your Coffee a Boost
If you're tired of the same old coffee, give it a boost with these simple hacks that can boost your mood and make your day!
If you have more coffee recipes or hacks that you would like to share, hit us a message at [email protected] for your idea to be featured!
Follow us as well on Facebook and Instagram (@kitchables) for more inspiration!