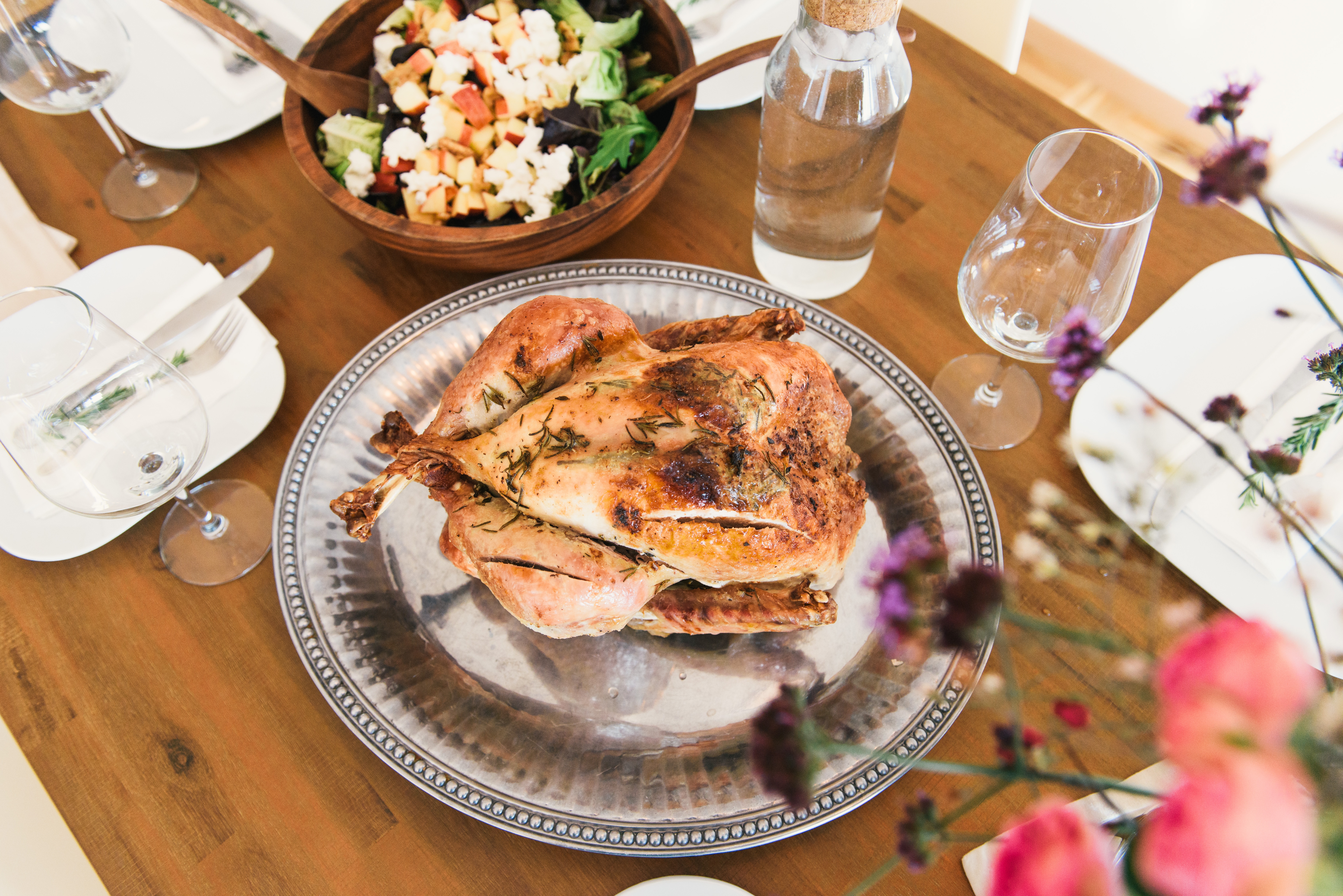 adhering to tradition, sticking with the classic: a guide to coffee served at Thanksgiving
Thanksgiving is just 'round the corner. (Yay!)
It's THE family affair.
Festive. Celebratory. Always made certain to be special. Customary yet made remarkably distinct year after year. Worthy.
Turkey and gravy. Potatoes and dressing. Salads and sauces. Sides, pies, and scones.

All these only after serious work and a long while of rather energetic and lively meal prep with each member of the family lending a hand for various tasks.
but where does coffee get in the picture-perfect gathering?
Well, first off, all the hustle and bustle of meal planning and actual meal prep couldn't have been remotely possible without the consumption of coffee. Basically, all the energies from preparation to celebration itself is sponsored by no less than the world's most consumed beverage. 😉
Coffee o'clock is practically part of the schedule.
Perhaps you were running over to the closest cafeteria that sells pricey coffees to-go or hurriedly stirring some instant coffee mixes during Thanksgiving prep the past year. Well, don't you think it's time to slow down a tad bit and make one really cool change in making and sipping your coffee?
That's what's Kitchables' slow coffee brewing accessories are for! We've got coffee carafes with permanent stainless steel drip cone filters in three various sizes to suit your needs and for the necessary number of cups of deliciously rich pour over caffeine fix. No worries. It's slow brewing but it definitely ain't tedious and certainly not messy!

Photo credit: @elizabeth.henson
So, veer from machines and coffee shops during this year's Thanksgiving organization and do yourself a favor with coffees made by way of pour over brewing.
Fast forward. The table is set. We dine and drink. We lounge and laugh. Thanksgiving 2019 is concluding.
Oh, coffee to make another appearance 'round the table, anyone? Yes!

Photo credit: @elizabeth.henson
traditional yet memorable, and so think and drink classy and classic
What may be the secret to that classy and classic coffee thereafter Thanksgiving?

With pour over espresso as base, take it from there and turn things up into a vanilla latte – vanilla shake for the little ones, of course.

But really, it's the vanilla syrup that's behind, or rather, poured into it to sink and dissolve with it.
And here's how you oh-so-easily make some.
A cup of boiled water + raw sugar + pure vanilla extract, et voilà, you just made the easiest condiment to put together on that busy day. 😉
Now, dramatically spill the vanilla syrup in spiral atop your espresso with steamed milk. Next up, indulge.

Guess, then, it's no secret any longer. 😉
How about you and your family – what's your favorite coffee at Thanksgiving moment? And what are you looking forward to at this year's Thanksgiving. Share with us on the comments section below! 😊 👇