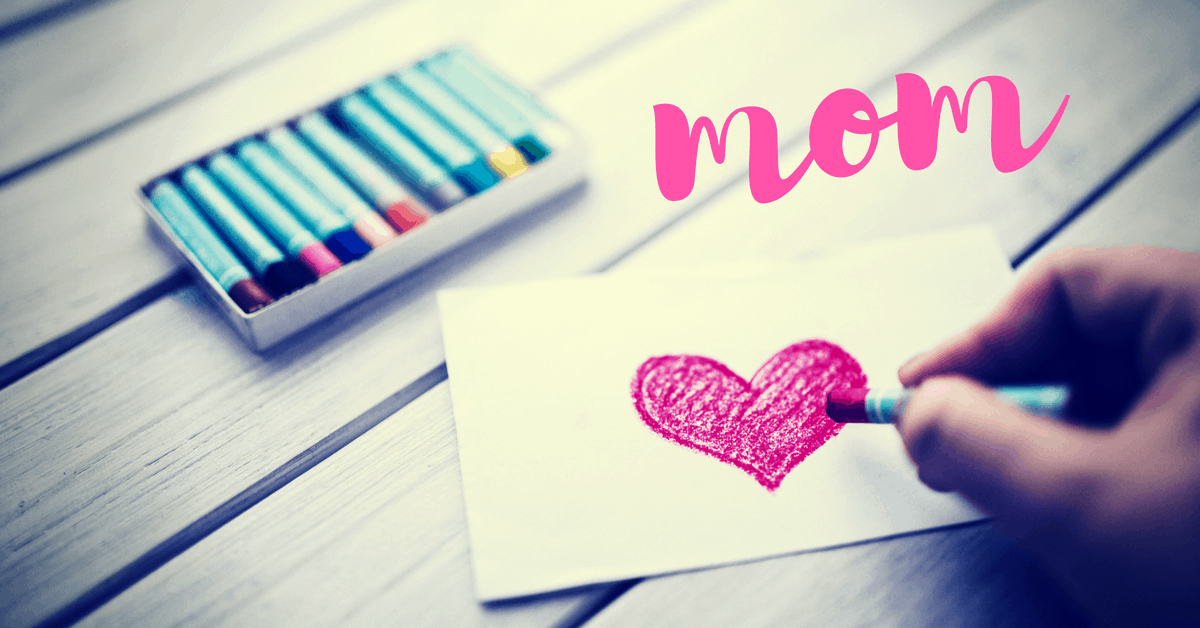 gift bundle ideas for mother's day to create more quality mom-ents
The second Sunday of May is nearing and we know what this means! We're looking forward to the day when every one of us across the globe collectively applauds and honors the women who gave us life and continue to bring light to our lives.
While it's true that our moms couldn't ask for more than our affection and the fact that we constantly think of them, we still want to make sure that mother's day will be extra special. Small things done with great love and significant efforts are a child's way to give back to his or her mother.
So, are you still deliberating what you'll gift your mom on mother's day? Why not hand her a gift bundle that she can enjoy beyond the celebration of her day?
To help you out, we've collected these gift bundle ideas for you to select from! You may also add more kitchen accessories or mix and match our different Kitchables items to mom's liking and wrap a bundle that is your own unique choice! After all, who else knows what pleases mom the most more than you do?
gift bundle idea #1 canister with scoop and pour over coffee maker with permanent drip cone filter, plus espresso cups
Coffee-loving moms are sure to adore this bundle!
Moms who find joy in taking the time to brew their own coffee will find ease in a no-mess concoction owing to our shatter-proof carafe. Coffee brewing should be a breeze! In addition, by keeping her favorite beans at their crispiest and freshest in our foolproof, extra-sealed canister, the taste of her go-to caffeine blend shall be no less than ideal. It comes with a stainless metal scoop for free, too. The best is what she deserves so get her the Kitchables airtight-sealed canister in her favorite color so that she can preserve the best quality of her cooking ingredients and other coffee bar essentials. And, complementing the experience of uncomplicated luxury by the coffee bar are, of course, our espresso cups.


gift bundle idea #2 stovetop-safe teapot and teacups, plus stainless steel tumbler
Make this year's mother's day celebration – and beyond – so memorable with our gift bundle #2.
Because our teapot and teacups are most likely the last set of tea accessories your mom can wish for, getting this bundle won't fail to put a wide, lasting smile on her face. This will give her the best tea infusion and drinking experience every time.
And, oh, mom prefers to scroll 'round town with chilly, cool tea in hand – why not? No worries for we've got you covered! Go ahead and gift her our versatile tumbler. It's no-slip/no-drip, sweat-free, absolutely durable and reusable, and ergonomically nature-friendly. Not to mention, you have a variety of hues to pick from as well.




gift bundle idea #3 cappuccino cups and 15oz glass mugs with handle, plus cork coasters
Finally, match our double-walled 15oz mugs with easy-grip handle and our cappuccino cups in their perfect 6oz capacity with the Kitchables cork coasters. Mom'll definitely love the versatility of our cork coasters that should very well blend with her kitchen design. These coasters may be hexagon or round. We also offer ones with Kitchables logo on them.
Wouldn't this gift bundle be truly nice for moms who just have an affinity with collecting crystal-like, clear glass beverageware?



How about you? What gift combination of Kitchables items do you have in mind?
Find and follow Kitchables on Facebook, Twitter, and Instagram for more gift ideas to match every occasion all-year-'round. We are also on YouTube where you can find coffee concoction and tea infusion tips.