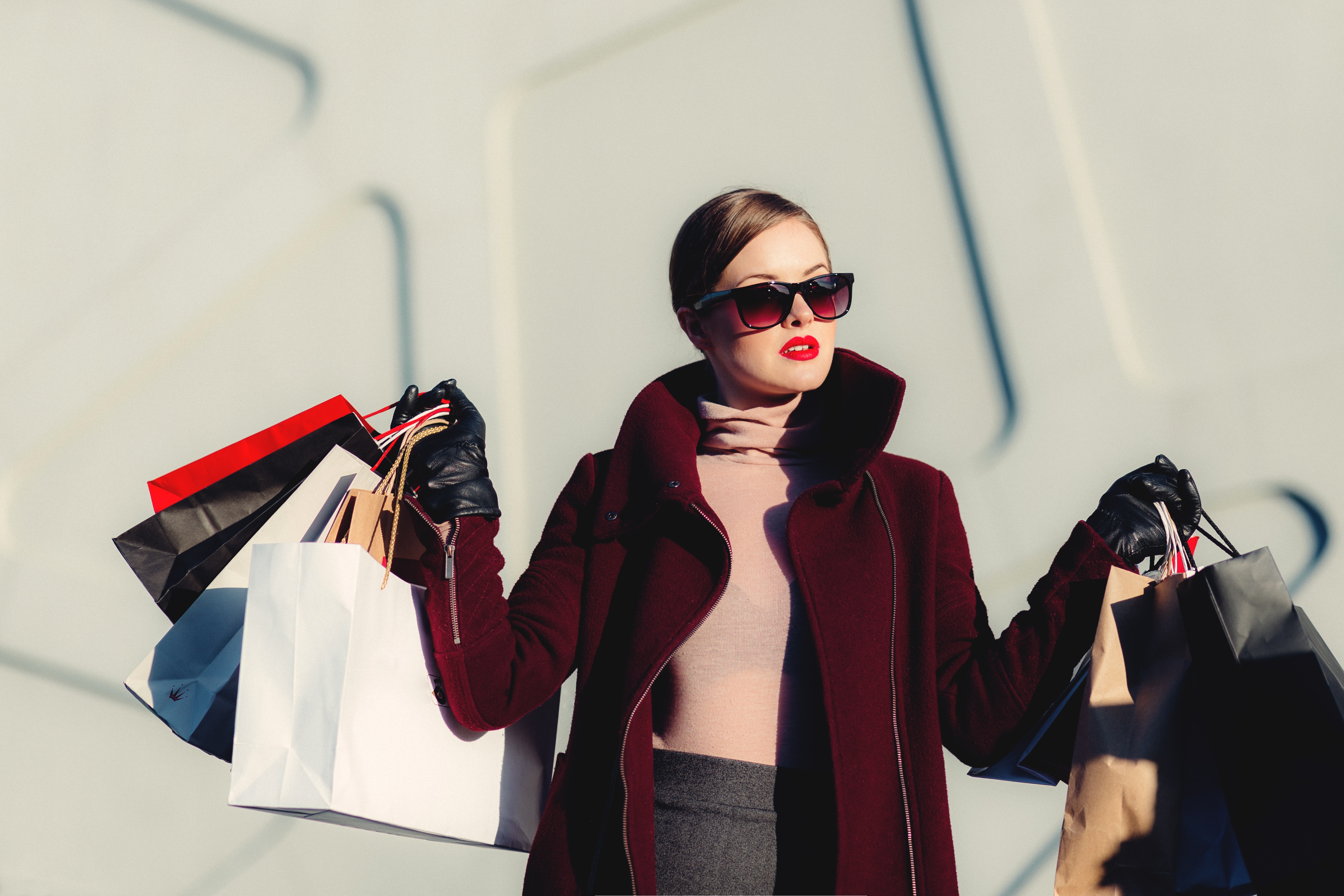 online shopping woes? here's how you beat them: a guide
Are you one of the millions of online shoppers across the globe who while slouched on the couch, delight in the convenience of purchasing items via the internet? If so, properly arm yourself with the basic know-how to be able to go around some of the most common online shopping woes. It is also important to know the correct measures to take if somehow it happens that you are unable to completely avoid them.
while scouring through online shops…
-incomplete product description
Get in touch with the seller to inquire about certain specifications of products which the supplier may have missed or unknowingly left out.
Speak up. Ask questions. Use chat support. Contact details are at your disposal for a reason.
-comparing prices and making a selection
Some online shopping platforms feature a functionality through which you can pick out a few similar items from varying brands and line them up for easier comparison of specifications and prices. This will come in handy so take advantage of this feature to help you arrive at the best decision when filling in your virtual shopping cart.

Of course, think before you splurge. You have the resources. Practically everything can be found on the net. Do your research and look things up before hopping onto an online shopping spree.
-confusing interface of online shopping platform
While you can read through website FAQs, find and learn through short video tutorials, or take your sweet time to figure out an online shopping platform, thereafter you have to make use of feedback and survey forms – be clear on your thoughts. Thoughtfully communicate your suggestions for improvement of a shopping site or of a particular vendor's manner of online transaction.
online shopping hiccups related to actual purchase
-receipt of wrong items
Immediately check your parcel upon arrival, note and take photos of wrong items received. You, then, urgently report the receipt of wrong items to customer support of the online shop or the sellers themselves.
As well, know the return policies of the shop or the vendor.
-losing parcel in transit
Be an informed buyer. Be aware of refund policies of the online shop or the online seller. Trust that vendors and selling platforms on the internet have rules which they abide by in cases of lost packages. Cooperate with them to obtain clear and stress-free solution to the concern. Your order details and shipment tracking information should be readily within reach.

-payment-related issues
Technical problems in cashless payment can sometimes prove to be unavoidable. There may be an incident when you are debited more than once or you may experience being charged without being credited to the seller.
You need not fear these scenarios, among other possible instances. While technology may have glitches and cause to fail us at times, it also has a way to resolve these discrepancies through all its recorded transactions.
So, stay alert when shopping online. Be careful what you key in your online profiles and accounts. Be on the lookout for what goes out of your credit card and goes into your shopping cart.

Finally, chill. Take it easy. You chose online shopping over heading to the B&M stores because of the perks that go with the former. So you better make sure you benefit from these advantages. While there might be chances of glitch along the way, stay cool and know that your online shopping challenges will be resolved.

And when it comes to kitchen accessories, choose Kitchables! Find us on Amazon or order through our website. Rummage through a variety of double-walled teacups, espresso cups or our choices of larger mugs. We promise you'll love every piece!
Check out Kitchables on social media: Instagram, Twitter, YouTube and Pinterest. Don't forget to hit "follow." "Like" us on Facebook and grab the chance to win our weekly prizes!