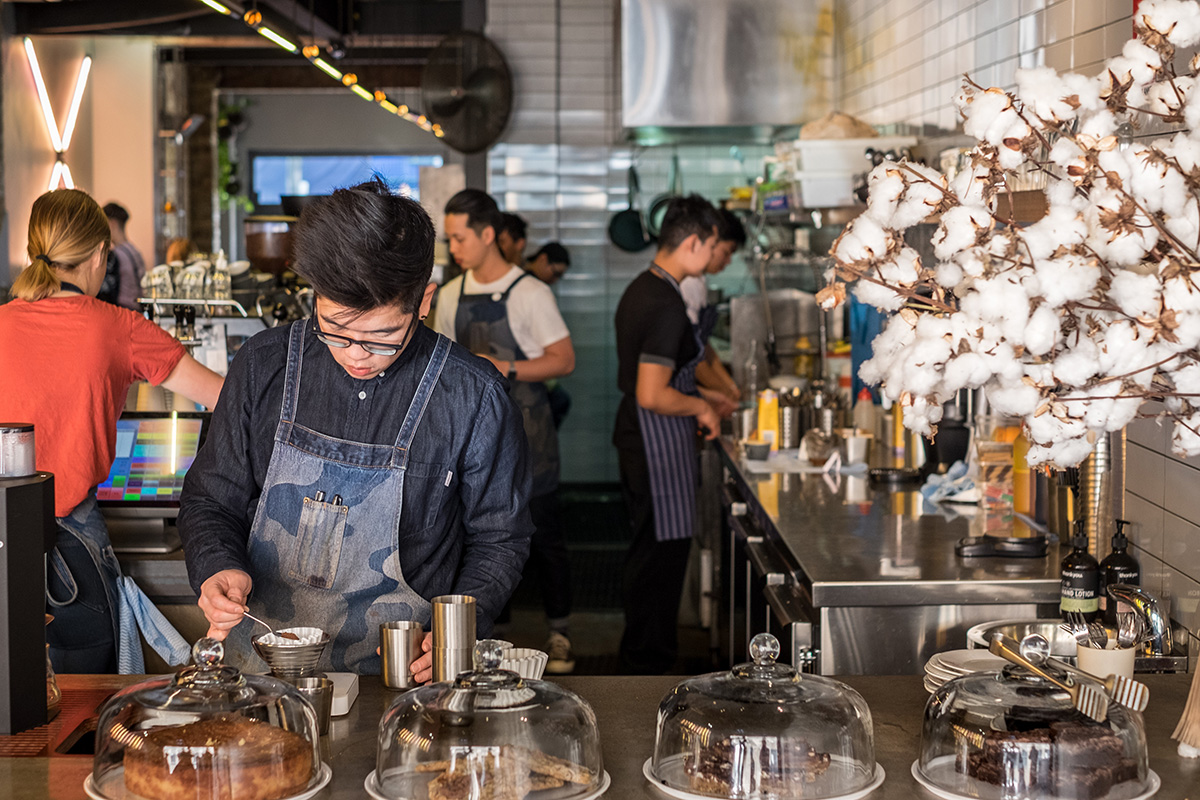 Become a Coffee Connoisseur With These Online Courses
There's a plethora of coffee resources online, but what if you want to get into an intensive course and get accreditation? For coffee enthusiasts, this would be an excellent opportunity to get an in-depth understanding about the thing they love the most. It's not just about coffee for drinking, but it's everything about the industry and the nitty-gritty of every aspect from production to consumption.
We've rounded up the Top 5 coffee courses you can find online and what you'll get from each one of them.
Specialty Coffee Association of America Educational Pathways
The SCAA is the golden standard for learning everything about coffee. They represent every segment of the coffee industry, and they have members in more than 40 countries worldwide. They set the standards for the industry and conduct research, education, training, and business services for their members.
SCAA offers a comprehensive program called Educational Pathways. Each pathway focuses on a different aspect of the specialty coffee field. You might be interested in one or more of the following:
Foundations of Coffee: The entire program starts with this course to give you a comprehensive view of each pathway.
Barista Pathway: This course is endorsed by the Barista Guild of America. It has beginner to advanced coursework in espresso, milk preparation, and drink building.
Coffee Buyer Pathway: You'll get lessons from leading professionals about quality control and supply chain management. You can also take the entire course online.
Roaster Pathway: This pathway explores the craft and science of making coffee, and is endorsed by the Roasters Guild.
Coffee Taster Pathway: You'll be the quality control expert as a coffee taster with sensory analysis training.
For more info on their course catalog, you can find it here.
Boot Camp Barista offers a free online course which gives you 30-day access to their resources. You'll also get a "You Did It" Barista Certificate after taking it. They also have intensive online courses (paid) where you can learn to control the quality of your coffee and get instruction from world-class trainers.
They've made their intensive courses available at CoffeeCourses.com. Here's what you'll get from their various coffee pro resources:
Mastering Roast Profiles
Coffee at Origin
Art of Blending
Coffee Roasting Theory
Advanced Roasting
Basic Barista Skills
Build Your Coffee Store
Coffee Quality Analysis
Matthew Algie Barista Resources
This barista resource site is a good starting point in learning more about coffee. Their coffee school is mostly based in London, Dublin, and Glasgow. The site has downloadable resources, videos and how-to guides, and tips for opening a coffee shop.
Here are the links to their specific resources
Coffee Cup Training aims to provide an e-learning and mobile learning tool for your coffee business. They have free training courses, as well as paid courses which provide complete training for your business and staff.
It's like having a teacher or coffee consultant right in your pocket. No need to download apps and you can start training using your smartphone, tablet or PC.
La Marzocco and ChefSteps have partnered to provide high-quality barista training videos. The course offers seven lessons, 12 HD videos, and more resources to build you up in the industry. You can learn for free at ChefSteps.com.
These are just a few things you will learn through their online course:
Introduction to Espresso
Making Your Own Espresso
Additional Information about equipment, buying coffee beans, espresso discussions, and so much more.